Slide 1
AI Based Digital Transformation Using Data-Driven Decision Making.
Leverage the Power of Advanced Data Analytics, AI, and ML for Informed Business Decisions. Unlock the Potential of Data-Driven Solutions to Drive Growth and Outperform Competitors.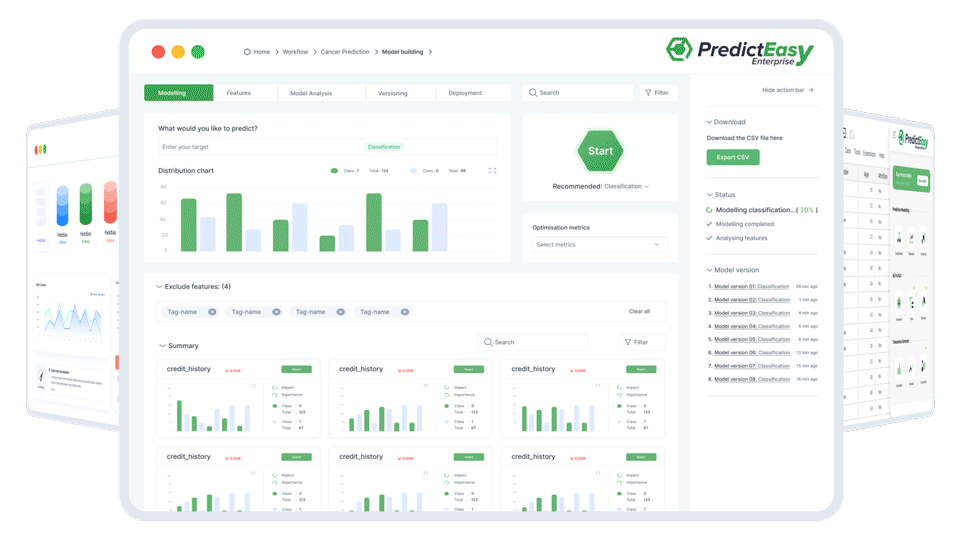 Slide 2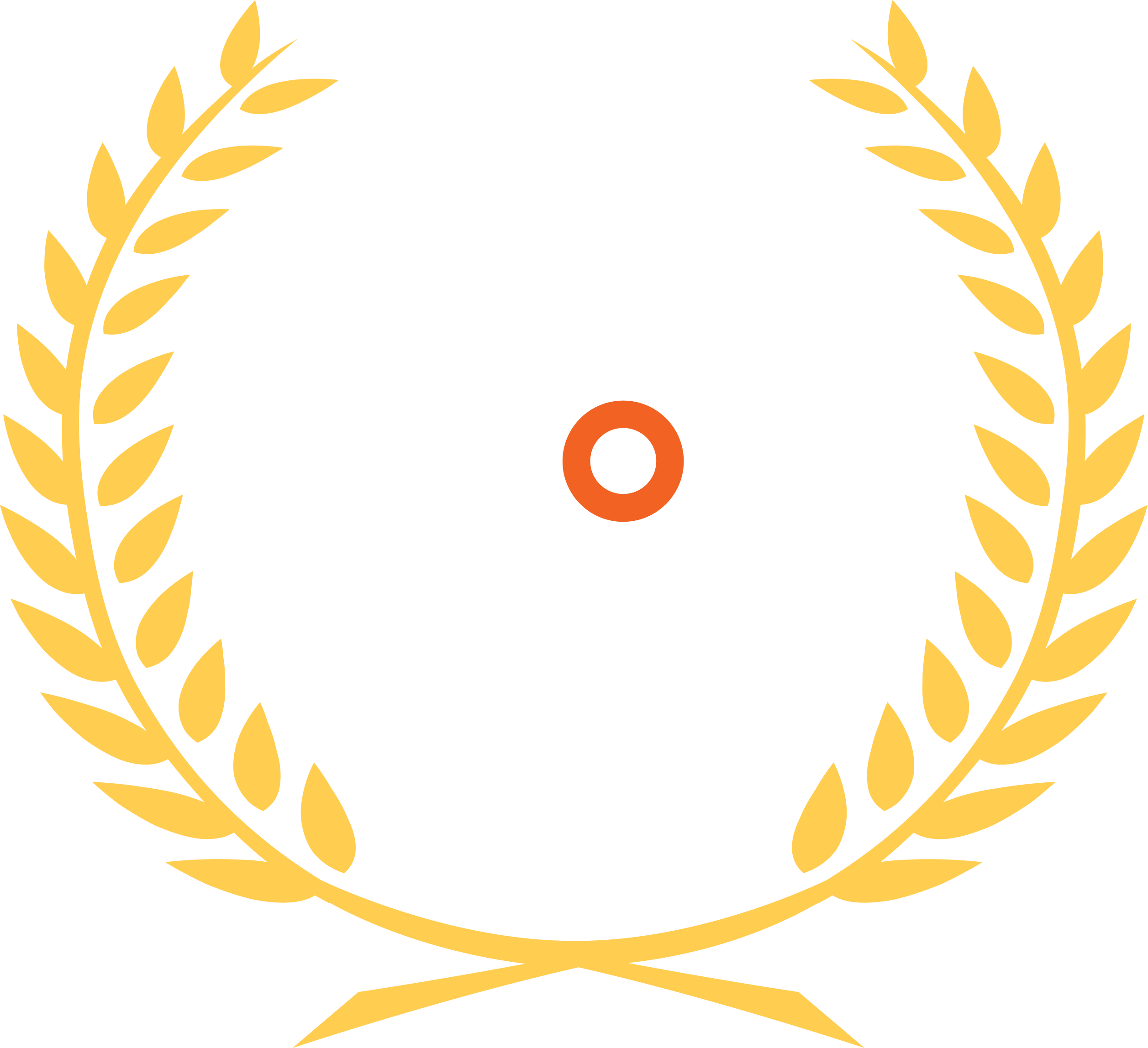 GALAXZ22 - Service Partner of The Year
CleverInsight's exemplary performance led to the well-deserved honor of being named the 2022 Service Partner of the Year at GALAXZ22. This prestigious award recognizes our unwavering commitment to delivering exceptional service, our continuous pursuit of innovative solutions, and our ability to foster strong and successful client partnerships.
Calculated Insights for informed decisions and innovation.
We believe that data is the foundation of modern business, and our mission is to help organizations unlock the full potential of their data to drive better outcomes and sustainable growth.
Our team of experts leverage cutting-edge technology and deep industry knowledge to provide customized data science solutions that deliver tangible results.
Why customers love CleverInsight
PredictEasy provided us with effective ways to visualize complex and standalone data sources, that helped us to take quick decision on our key drivers of our operations.
PredictEasy has helped us build prediction and prescription models, which are implemented with the workforce management to redeploy the labor hour by hour in various departments at Future Electronics.
PredictEasy, brings insights from predictive analytics to preventive analytics to all industry verticals for better decision-making and rapid innovation. The platform uses bleeding-edge technology enhanced by Artificial Intelligence, Machine Learning, and Data Science.
Ready to take your data to the next level?
Contact us today to schedule a consultation and learn more about our data science solutions.