Crude Data -> Actionable Insights -> Business Excellence
Transforming raw data into business impact, our AI-Powered analytics solutions propel you from information to innovation, steering your path towards business excellence at scale.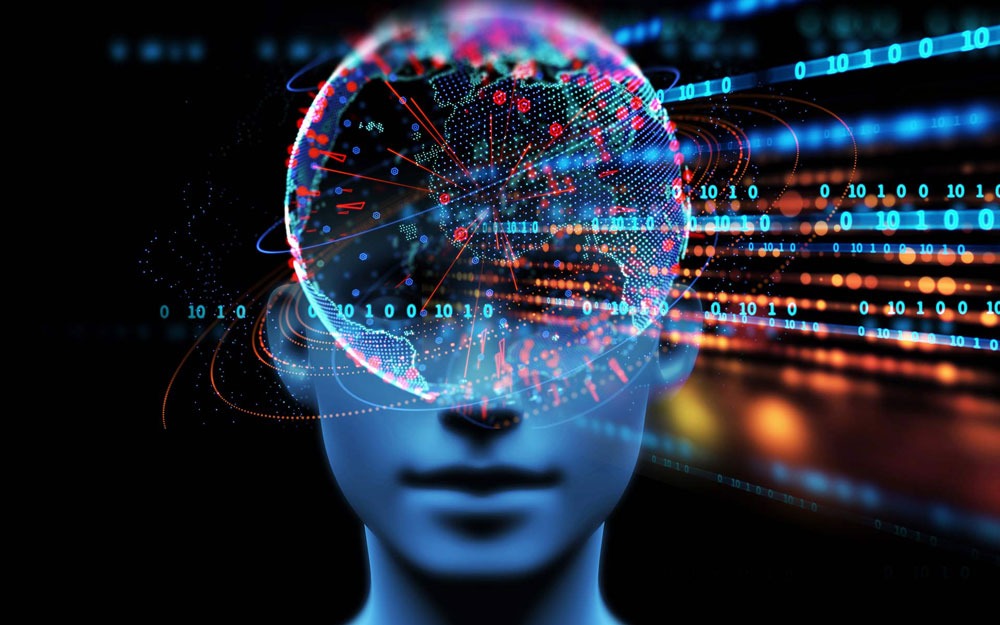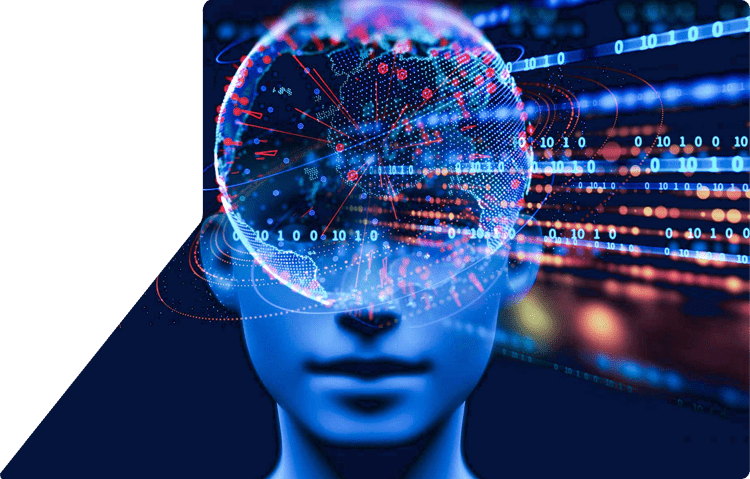 Simplifying Analytics
for a complex world.
Streamlining intricate data landscapes, we simplify analytics for a complex world, providing clarity through insightful solutions.
Choose CleverInsight to revolutionize your business strategy. Our AI-Powered Data Analytics solutions offer unparalleled precision, helping you uncover actionable insights and propel your company towards sustained success in today's data-driven landscape.
CleverInsight is a team of seasoned data scientists and AI experts dedicated to empowering businesses with transformative analytics tools, ensuring your organization stays ahead in the rapidly evolving digital landscape.
Experience seamless integration and interpretation of complex datasets with CleverInsight's user-friendly AI solutions, tailored to optimize operations, enhance customer engagement, and drive strategic growth for your business.
Data Analytics
From data collection to interpretation, we provide end-to-end data analytics services to help businesses make data-driven decisions.
Machine Learning
We provide a platform for building seamless ML pipelines to automate processes and make predictions faster based on data.
Predictive Modeling
Using advanced statistical techniques, we create predictive models that help businesses identify future trends and opportunities.
Data Engineering
Building data pipelines and infrastructures to facilitate data processing, storage, retrieval, and seamless data integration for diverse analytical needs.
Digital Twin
Our expertise in digital twin technology enables us to create virtual representations of physical assets, helping businesses optimize performance and reduce downtime.
Explainable AI
Developing machine learning models with transparency and interpretability in mind, using techniques to provide explanations for their predictions and decisions.
Solving Analytics challenges in every
industry, every day.
Bringing the best IT vendors to you.
Working only with the best, to ensure the quality of our services, and to bring state of the art technology to those who need it.
"PredictEasy provided us with effective ways to visualize complex and standalone data sources, that helped us to take quick decision on our key drivers of our operations."
Dr. Manivannan
Director - Kauvery Hospital
"PredictEasy has helped us build prediction and prescription models, which are implemented with the workforce management to redeploy the labor hour by hour in various departments at Future Electronics."
Mr. Sanjay K Desai
Director of Planning
"PredictEasy, brings insights from predictive analytics to preventive analytics to all industry verticals for better decision-making and rapid innovation. The platform uses bleeding-edge technology enhanced by Artificial Intelligence, Machine Learning, and Data Science."
FedEx Institute of Technology
Director
Discover the unrivaled expertise and innovation behind CleverInsight, the Preferred data Analytics & AI Partner for over 25 enterprises worldwide.
We Schedule a call at your convenience 
We do a discovery and consulting meeting 
Schedule a Free Consultation
CleverInsight's AI-Powered Data Analytics solutions are recognized by industry leaders for innovation and impact.